Working for you Since 1971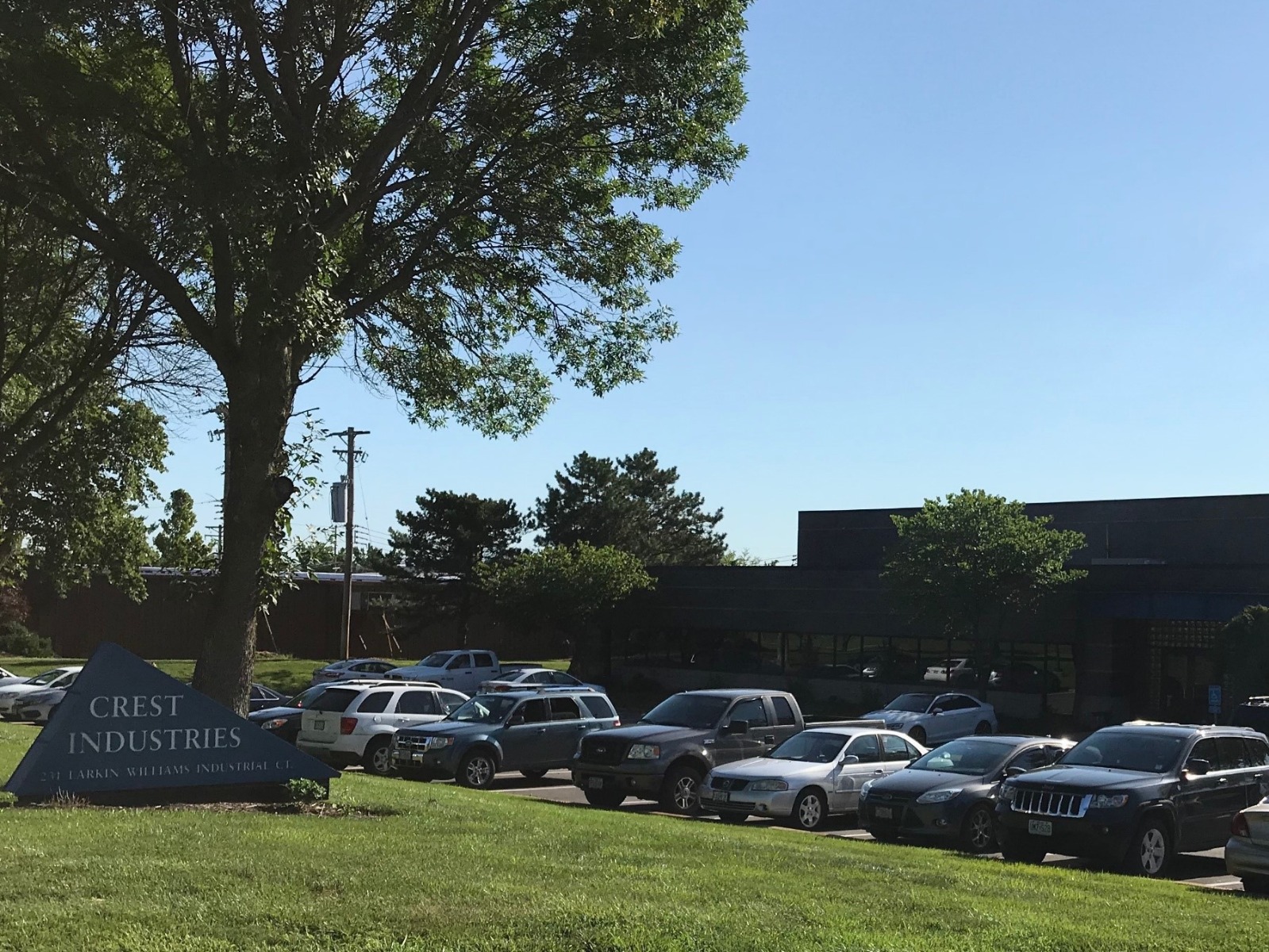 Established in 1971, Crest Industries is a family-owned and operated distributor of Automotive & Industrial Supplies. We specialize in serving a variety of industries including:
• Automotive
• Industrial
• Manufacturing
• Fleet
• Marine
• Aviation
• Safety
• Building Maintenance
Headquartered just outside of St. Louis, MO, our 30,000 square foot warehouse stocks over 60,000 part numbers, so we have what you want in stock, and with our superior buying power we can get what you need at great prices.
After your order is placed, we work hard to make sure it gets out our door fast and right. We strive to ship most orders the day they are placed.